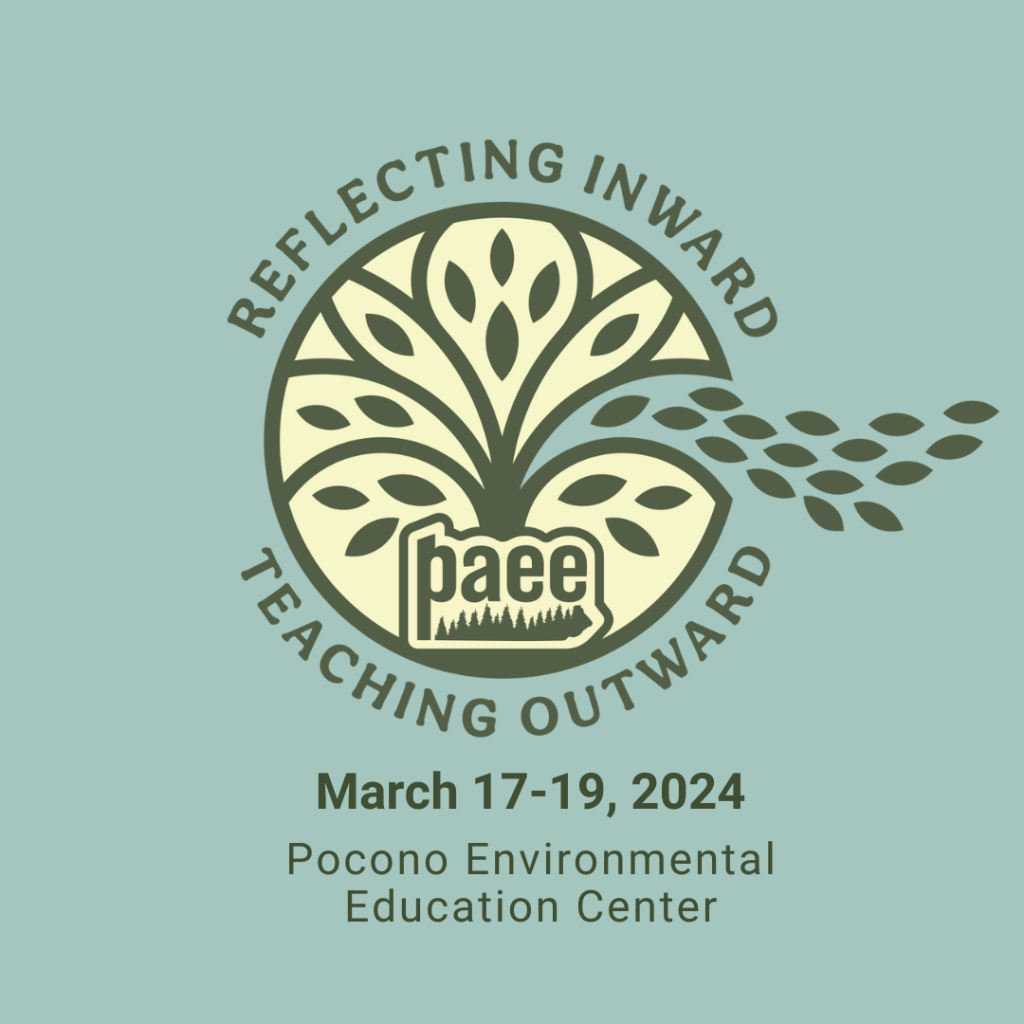 Schedule At A Glance (the order and the activities are subject to change)
March 17 – Pre Conference workshops, Dinner for all, Evening Activities (socials, game night, movie night, networking)
March 18 – Breakfast, Conference Workshops, Lunch, Keynote Speaker, Dinner, Awards Ceremony, Annual Meeting, Evening Activities
March 19 – Breakfast, Conference Workshops, Lunch (Speaker), Silent Auction Winners, Wrap Up Activity, Depart in Early Afternoon
Sunday, March 17; 9 AM -5 PM; $80
This workshop will be for new and old Project WET Facilitators AND Educators. We'll go over updates that are happening within Project WET USA and the changes that will be rolling out over the 2023-2024 school year. The Guide 2.0 is now up on the new digital resource called the WELL, divided by topic and by grade bands.
Other updates that are being offered this school year are offered directly to educators and are meant to be a tool for anyone who uses Project WET—including educators, facilitators, and Coordinators. The new Foundations in Water Education guide will be printed this year as the first of three smaller guides for Project WET.
Project WET Membership is something new and is being directly offered to educators and to the Facilitators who attend a new offerings workshop like this pre-conference workshop. Of course, Coordinators are automatic members, and we will also add facilitators if we have their contact information. "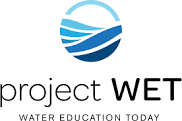 Pause with the Planet: Nourish Your Earth Relationship
Sunday, March 17; 1-4 PM; $30
What does it mean to be in relationship with the earth and how does that show up for you? How often do you get a chance to talk with the earth or devote time to nurture the bond you have with this beautiful planet? Much of our life is 'busy,' and while that can be fulfilling, research shows we could all use more 'Vitamin-N (nature),' these simpler, deeper connections to welcome in the peace and joy of the earth, our true nature.

Join Tara Muenz, earth relationship facilitator, on a journey communing and communicating, resting, and pausing. Through writing and meditation, hands-on activities, walks and breathwork, she will assist you in feeling alive and well, in deeper reverence for all life here, including yourself.
In this workshop you will learn and experience:
the importance of true presence with nature and how simple and easy this connection can be
opening your heart further to the Earth's love and the freedom and acceptance that comes in doing so
A gratitude and appreciation practice for all beings (animate and inanimate)
writing a love letter to the earth
techniques to transform environmental grief, anger, overwhelm, and depression
the 3As (Awareness, Appreciation and Action) approach to living in greater harmony with humanity
energy boosting and clearing techniques through breathwork and the ancient practice of QiGong
earth communication techniques
feel replenished and stronger in your foundation, your core of you!
walk away with clear steps on continuing the seeds you planted in this workshop
connect with a nature ally
Bring a journal, water bottle, and dress in comfortable layers. More information will be sent prior to the workshop. Pending weather, we will be outdoors as much as possible. Questions? Email Tara at muenztk@gmail.com.
Reflecting Inward, Teaching Outward
Miranda Moore, Miss Pennsylvania 2023
The importance of environmental education is evident in Miranda Moore, Miss Pennsylvania 2023. In her first sustainability course, she learned about the tremendous impacts of human activity on the environment, and has since committed her education and career to making positive change.
Now, as a certified Environmental Engineer (EIT) and Sustainability Professional (ENV SP), Miranda uses her technical background combined with her platform as Miss Pennsylvania to raise awareness and advocate for sustainability across our state.
In this presentation, she will be sharing about her own sustainability journey, which ultimately led to the creation of a global advocacy organization, highlighting the challenges and opportunities she found along the way.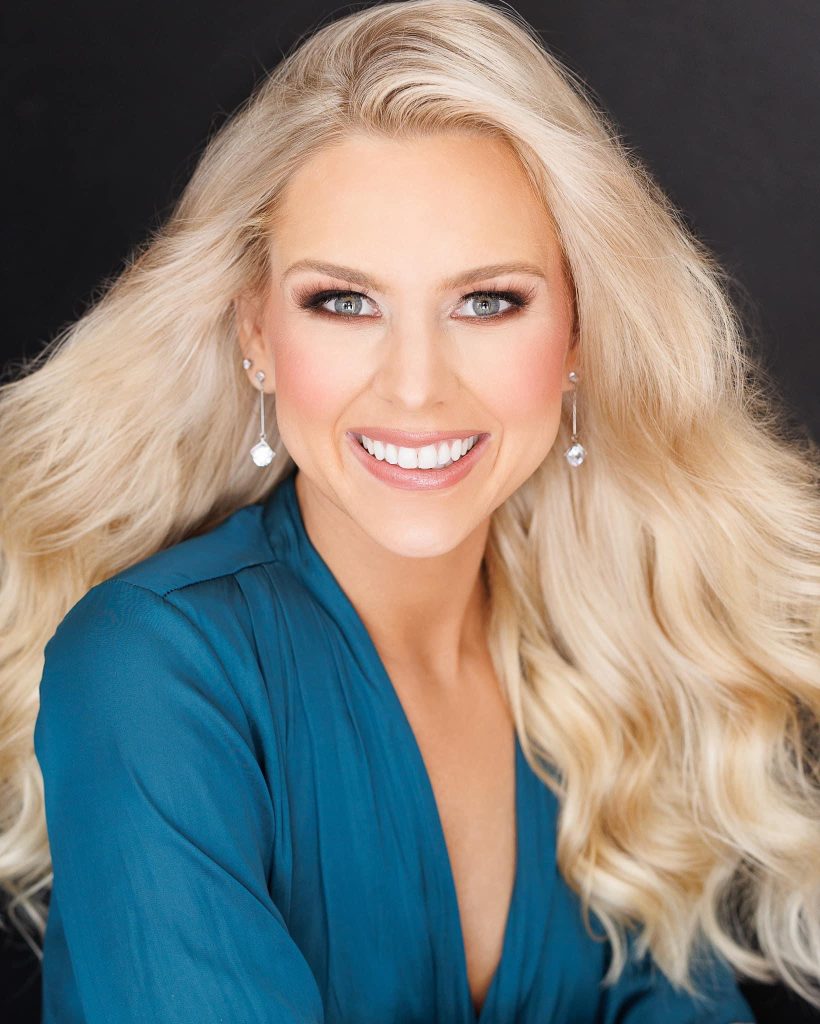 Before heading home, participants will be given an opportunity to have a heartfelt connection with the Earth in the wild, celebrating their love with and dedication to the land via an outdoor forest bathing-style closing ceremony with Forest Therapy Guide Elizabeth Mills. 
Elizabeth grew up climbing trees and searching for wild orchids. She has been the co-owner of a PA plant health care company since 2007 and became a Pennsylvania Forest Steward in 2010. After she studied at Longwood Gardens for her Landscape Design certification in 2012, she has been dedicated to restoring 38 acres of woodlands and meadows in Lancaster County and to providing her clients with gardens designed for wildlife. Elizabeth is honored to provide opportunities for others to deepen their connection with nature as a Certified Nature and Forest Therapy Guide as well. She can usually be found eating chocolate, researching, or loving on the birds, trees, and humans in her world.