In the ever-changing world and field of environmental education, we understand how valuable continuing education is to our members. This is why PAEE is excited and proud to announce our newly formed Professional Development Committee. This committee is devoted to bringing PAEE members meaningful, engaging and relevant monthly professional development sessions at no cost to PAEE members. ​Topics will vary by month and will be aligned to the NAAEE Guidelines for Excellence for Professional Development of Environmental Educators. 
The PAEE Professional Development Annual Themes are: Best Practices in Teaching, Assessment and Evaluation, Promoting Inclusivity, Research in an Evolving EE Field, and Best Business Practices. They are an adaptation of the NAAEE professional development framework themes for environmental educators and were chosen to collectively represent significant realms of environmental education.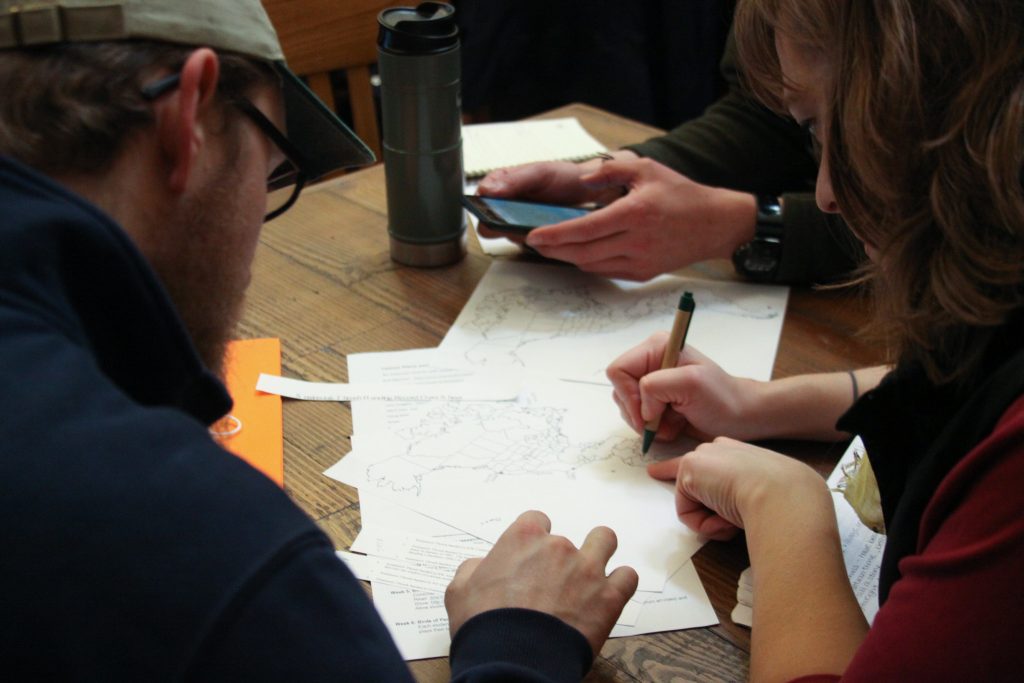 ​We hope this Committee's work helps you to expand your knowledge, make connections and reflect and assess your practices. Check this page for updates as information on speakers and registration becomes available.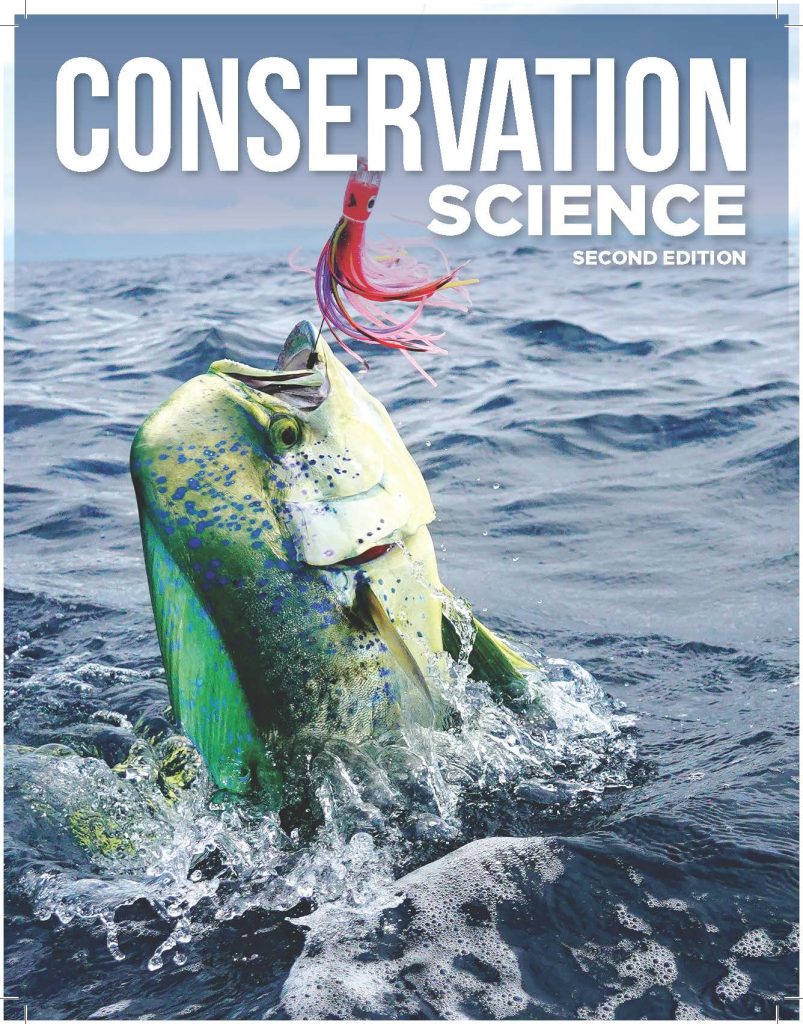 Conservation Science
Tuesday, October 3 from 12-1 PM
Learn about a curriculum that focuses on wildlife conservation and the outdoor recreational activities that financially support the North American Model of Wildlife Conservation, such as hunting, fishing, trapping, conservation work, shooting sports, and boating. Students will develop skills, build an understanding of science and learn scientific techniques taught through the lens of conservation with an emphasis on hands-on, real-world activities.  Conservation Science gives students a foundational basis for how these activities directly benefit habitat acquisition, enhancement, and protection, as well as wildlife management, including game, non-game and endangered species. Students are not required to participate in these activities, but rather the lessons related to these recreational activities.
Free for PAEE Members, $5.00 for Non Members
Do you have an idea or an opportunity for our Professional Development Series? Contact us!