Environmental Education Providers in PA
Are you looking for an environmental education organization to partner with, lead a field trip, deliver an education program, or facilitate professional development? PA has over 475 environmental education providers! These organizations provide environmental education programs for families, schools, youth groups, adult groups, and professional development training workshops. You can use this online inventory to search for EE providers in your region or across the state.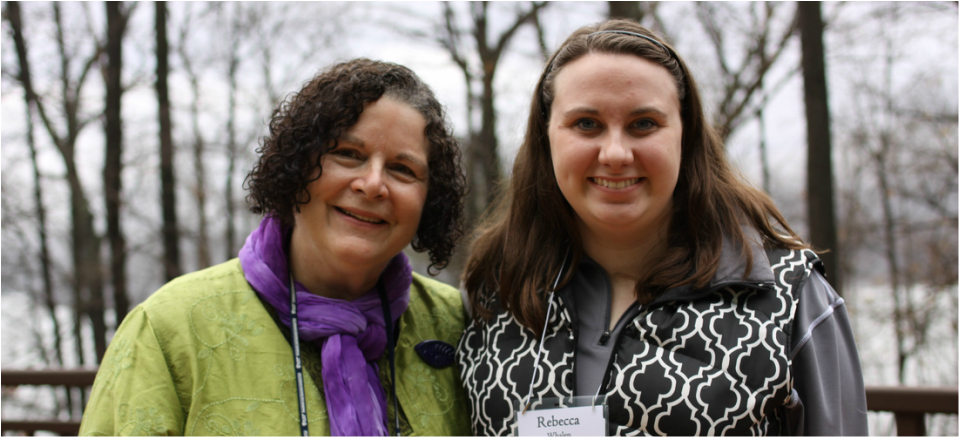 The Environmental Education Provider List was made possible by the collaborative work of PAEE, Stroud Water Research Center, PA Department of Environmental Protection, PA Department of Education, DCNR – PA Bureau of State Parks, Chesapeake Bay Foundation – PA Office, Millersville University, PA Sea Grant program and the PA Watershed Education Task Force with funding from NOAA Chesapeake Bay Office (NOAA funded PA Environmental Literacy & MWEE Capacity-Building Project Grants NA17NMF4570274, & NA20NMF4570238, & NA22NMF4570318).
Would you like assistance implementing the Meaningful Watershed Educational Experience (MWEE) framework at your school or your organization? Are you looking for help with Issue Definition, a great site for a MWEE Outdoor Field Experience, guidance with your Synthesis & Conclusions, &/or ideas for your students Stewardship & Civic Action? Use this inventory to find a certified MWEE Ambassador who can help you with all of these needs.
Are you planning your first MWEE? Or looking to revamp or improve an existing one? MWEE 101 is a free, self-guided online course designed for both formal and non-formal educators to think deeply about effective environmental education. The course is made up of three lessons that follow case studies to help visualize and plan what a MWEE could look like in your community. Eight ACT48 credits are available for completing this course. Here are some directions for the MWEE Online Course. 

For more information about MWEEs, including the downloadable Educator's Guide to the Meaningful Watershed Educational Experience, sample lesson plans, and ideas for student action projects, visit BayBackpack.com – your one-stop-shop for everything MWEE.