Regional directors facilitate communication within the counties in their region and serve as a contact person for our members. They're the go-to person if you need advice about programming, want to advertise a professional development opportunity, or are looking for resources about education, ecology or grant opportunities. We'll connect you with the diverse network of environmental educators in your region and throughout Pennsylvania.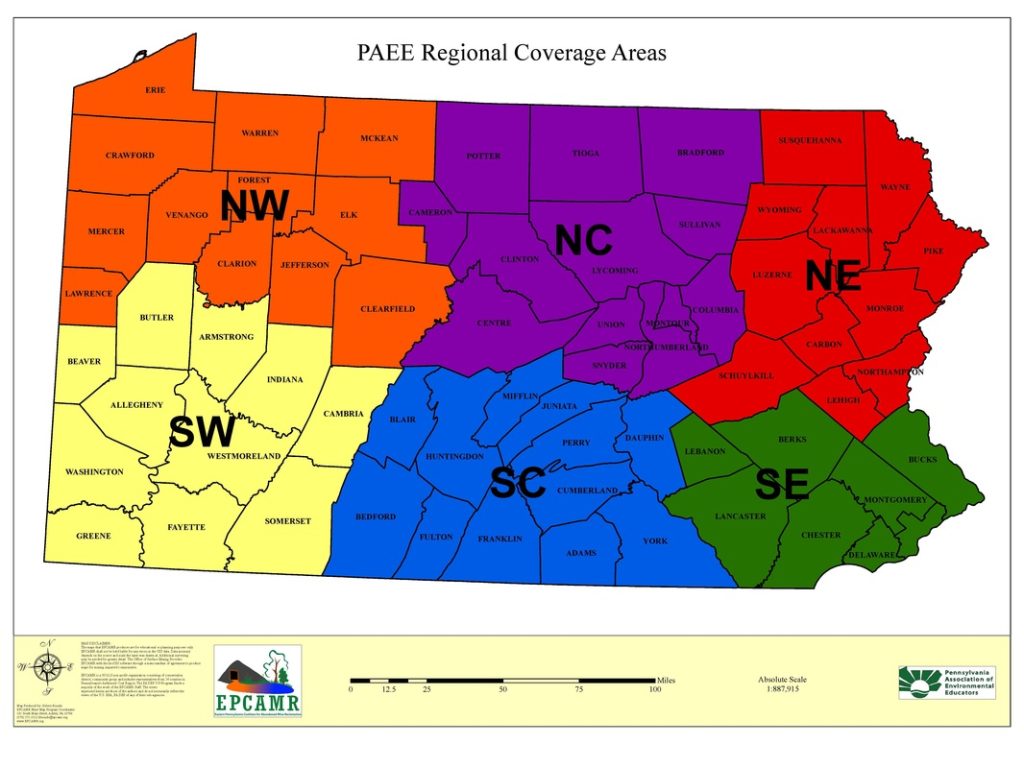 The PAEE Northwest Regional Director is Sarah Bennett from Asbury Woods in Erie, PA. This region includes Clarion, Clearfield, Crawford, Elk, Erie, Forest, Jefferson, Lawrence, McKean, Mercer, Venango, and Warren counties.
​Northwest Pennsylvania is known for our connection to Lake Erie, so we specialize in Great Lake-based environmental education, but our region is full of wonderful natural resources including creeks and wetlands, natural and man-made lakes, old growth forests, hills and valleys and variety of geological features. We have environmental education topics that cover biological diversity, protection of threatened and endangered species, watersheds, forests, human health, history of resource extraction, and control of invasive species. Our region is all about collaboration! You won't find one of us at an event without lots of others, and we work hard to support our region by promoting each other.
The PAEE Southwest Region Coordinator is Susie Moffett with PA Master Naturalist. This region includes Allegheny, Armstrong, Beaver, Butler, Cambria, Fayette, Greene, Indiana, Somerset, Washington, and Westmoreland counties.
The Southwest Region provides ample opportunities to engage with the Environmental Education community from the vibrant urban center of the city of Pittsburgh to the rolling hills of the Laurel Highlands. This region features everything from waterways, botanical gardens, and nature centers to city, county, state, and federal public parks and protected areas that each tell a part of the story of the unique natural and cultural history of Southwestern Pennsylvania.
At this time the PAEE Northcentral Regional Director position is vacant. You can contact our President Matt Marsden with Shaver's Creek Environmental Center with any Northcentral inquiries. This region includes Bradford, Cameron, Centre, Clinton, Columbia, Lycoming, Northumberland, Montour, Potter, Snyder, Sullivan, Tioga, and Union.
The Northcentral Region of PAEE is comprised of educators and professionals dedicated to connecting people to the unique environmental assets and issues of our region. The Northcentral region includes parts of the Allegheny and Pocono mountains, as well as some of the Ridge and Valley mountains. Much of it is not urbanized and relatively sparsely populated, making it a unique place for recreation, conservation, and natural resource use.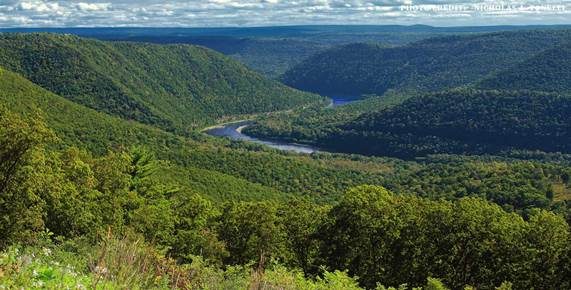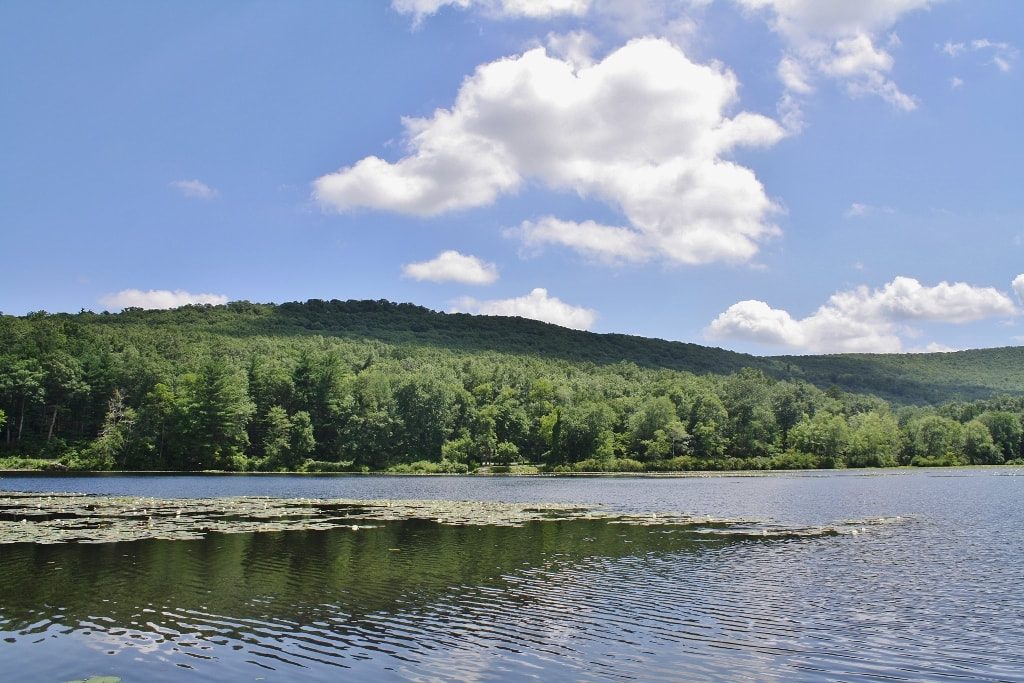 At this time the PAEE Northcentral Regional Director position is vacant. You can contact our President Matt Marsden with Shaver's Creek Environmental Center with any Southcentral inquiries.
The Southcentral Region covers Adams, Bedford, Blair, Cumberland, Dauphin, Franklin, Fulton, Huntingdon, Juniata, Mifflin, Perry, and York counties. ​This region is defined by the unique ridge-and-valley system and is home to part of Pennsylvania's Appalachian Trail, the lower Susquehanna River, the iconic South Mountain Landscape, and numerous state parks and forests.
The PAEE Northeast Region Director is Stephanie Sherman. 
The beautiful Lehigh Valley was named for the 109-mile stretch of river through which it flows. It is an impressive part of the Appalachian Mountain Chain, bordered by South Mountain to the East and Blued Mountain to the west. The region is comprised of Carbon, Lackawanna, Lehigh, Luzerne, Monroe, Northampton, Pike, Schuylkill, Susquehanna, Wayne & Wyoming. Whether folks choose to explore the Chestnut Orchard at Trexler Preserve or birds of prey migration along the Kittatiny Ridge, Lehigh Valley's natural treasures can all be enjoyed above and below via the Lehigh Valley Rail and Appalachian Mountain Trails!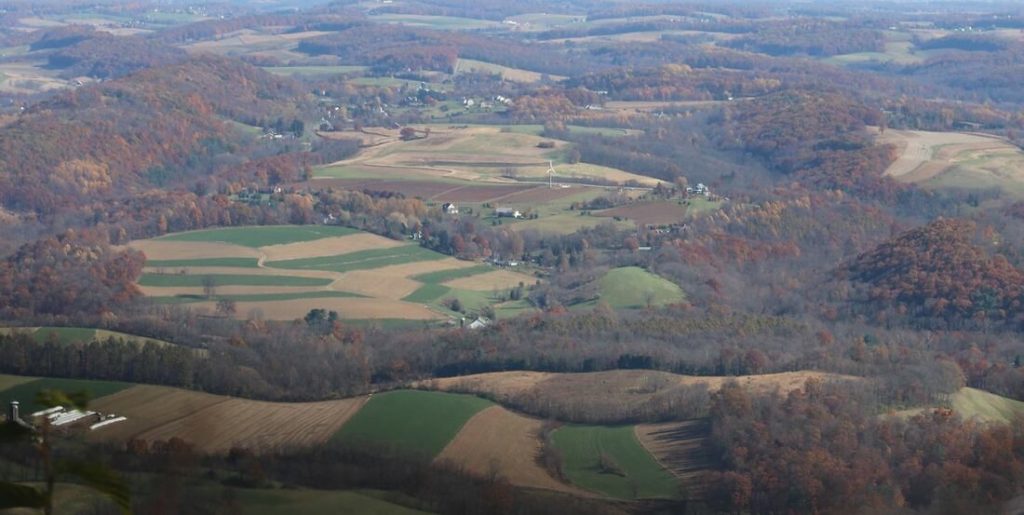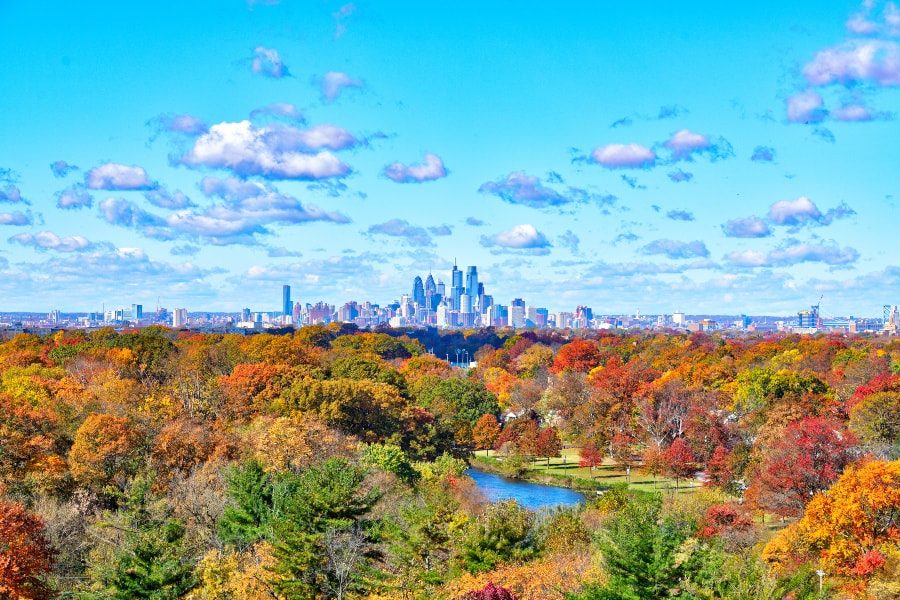 The PAEE Southeast Region Director is Heather Drzal with Longwood Gardens in Kennett Square. 
The Southeast Region is a tourist mecca, according to USA Today. There is something in the area that appeals to all ages and all interests, from roller coaster thrills to historical national parks to an abundance of urban greenscapes. Counties within Southeastern Pennsylvania include Berks, Bucks, Lancaster, Lebanon, Philadelphia, Delaware, Montgomery and Chester. "Philadelphia alone has more outdoor sculptures and murals than any other American City." The Southeast Region has also been called "the Delaware Valley," as it is the valley through which the Delaware River flows.